14 years of togetherness
2 years dated
1 year engaged
11 years married
and...
7 kids later...
WOWEE!!!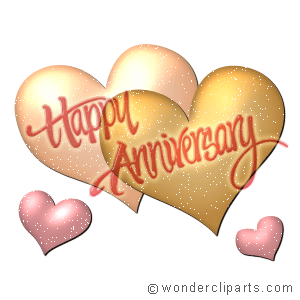 It's been one wild rollercoaster with you~!
And I am so glad that we are buckled in by our Faith,
next to each other.
There's no one else I'd rather be on this ride with than you!!!

I love you so much! (smooooch!:))
Can't wait to go OUT on a DATE with you tonight!!!
Fancy restaurant, a glass of wine and time alone... here we come! :)
God bless,
M